About Professional TakeOff Services (PTOS)
Professional TakeOff Services is a firm of experienced Quantity Surveyors and Estimators. Our estimators have a minimum of 10 years experience in general contracting and/or sub-contracting. Our professional estimators are ready to immediately assist you by providing carefully and precisely planned quantity takeoff services today.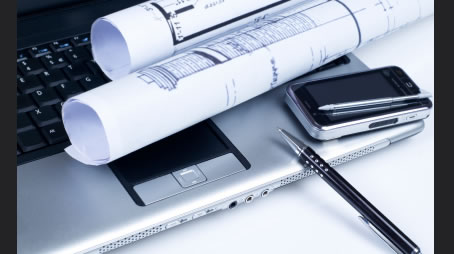 Frequently asked questions…
What file types can I send for the take off?
Any industry standard type of file can be sent, e.g., tiff, pdf and most AutoCAD files. In most cases, if you have a non-standard file type we can find a conversion utility for said file.
Can I send you paper plans?
Yes, in addition to OST takeoff utilities, www.woolrichoutlet.com.de we also have full sized digitizers for use on paper plans.
We bid in an unusual non-industry format, can you perform our quantity takeoff according to how we bid?
Yes! As part of the job worksheet you will be asked how you want your takeoff formatted and what types of units to use (e.g., sq. ft. versus lf, etc.). We will return a quantity takeoff of your plans back to you in the format you need.
We have a last minute bid due in a couple days. Can you squeeze this takeoff in?
Yes! If we have an open schedule, we will perform an 'emergency' takeoff for you at no additional costs. If we have a full scedule schedule, we will work overtime to complete your takeoff within your time constraints but overtime rates will be charged @ $98 per hour with a 3 hour minimum. Each 'emergency' project will be evaluated before we can commit to your deadline.
Why outsource your estimation needs?
There are practical considerations to be made when choosing to outsource takeoff estimations. When business is good, you may be able to have an in-house estimator. Other times it is wise to not take on another employee. Alternately, it is often very wise to acquire a second estimate for comparison.
Other reasons include:
Contractors with overloaded estimating departments.
Contractors without on-staff estimators.
Architects / Designers can use our service to come up with budgets for their clients.
Contractors can use our service to double check current estimates.
General Contractors can use our service to double check the estimates/change orders of their subcontractors.
Contractors who receive addenda plans on current projects can use our service to compare and quantify what has changed, been deleted or been added.
Contractors can also use our service for actual plan quantity takeoffs once awarded a job, i.e., a job is bid on a per sq. ft. price, once awarded, our service can be used to do quantity takeoffs for cu. yd. of concrete, lf of form boards, sq. ft. of finishes, etc.